As an Amazon Associate and affiliate with other third parties, HappyGiftsForKids earn from qualifying purchases and display advertisements.
Top 100 Amazon Best Sellers Toys and Games
Amazon Holiday Toy List
Cheap Discount Toys Online (Valid until Friday 10/08/2021)
How Much Is a Toy Robot?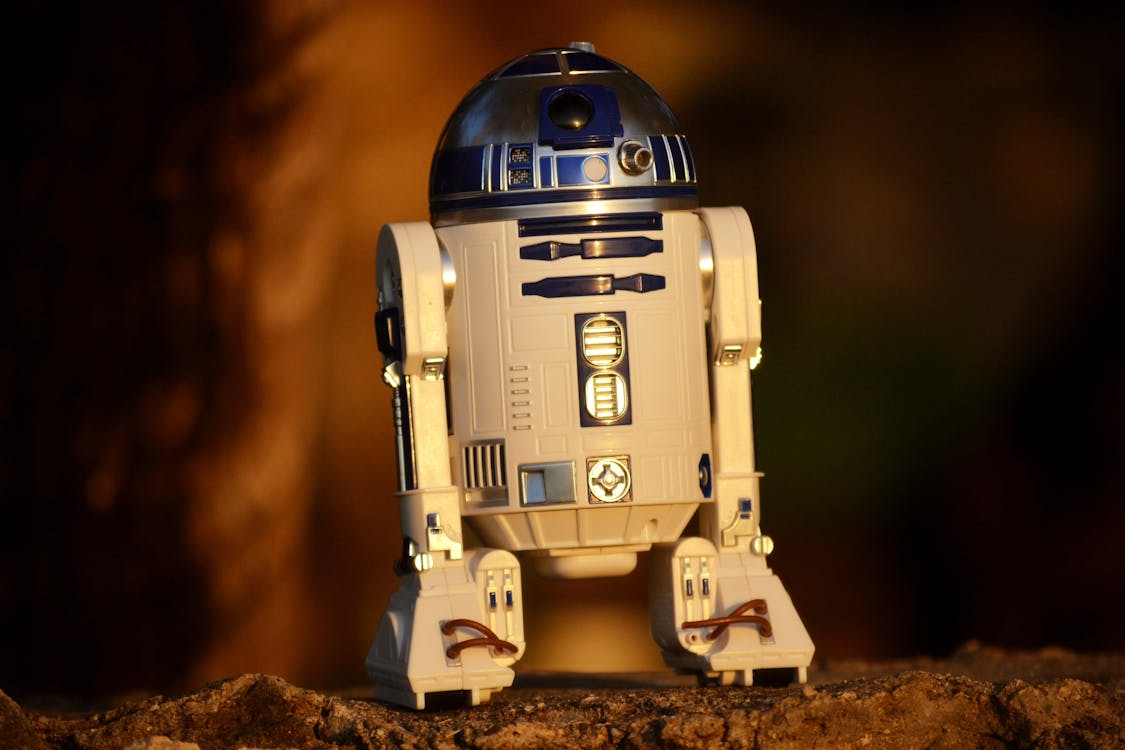 It's a machine, but it also kind of acts like a person. This is probably why toy robots are so lovable to children. But how much is a toy robot?
With so many robot toys in the market, the price range is from cheap to expensive. There are toy robots that are $15 or less. However, there are also some that are over $1,000. The price depends on the brand of the robot and the complexity of what they do.
Robot toys under $10
Robots are mechanical in nature, so they are rarely cheap. But if you are patient enough, you can still find great deals:
Transformers Playskool Heroes Rescue Bots – This is an ideal toy for fans of the Transformers movies. The robot doesn't transform into a vehicle, though. What children can do is to move the robot's head, arms, and waist to put it in a fighting stance. Children three years old and above will surely love this robot.
BeesClover Convenient Life Wind-Up Running Robot – If you're thinking of giving a child their first robot, this is ideal. It's a basic robot, and it looks cute.
HUIFEIDEYU Kids Car Transformer Deformation Robot – This toy isn't actually from the Transformers movie, but this robot does transform to and from a car. As a car, it has a realistic engine sound.
Robot toys under $500
Here are some of the more sophisticated robots in the market:
LEGO MINDSTORMS EV3 Robot Kit with Remote Control – The MINDSTORMS lineup of toys under the LEGO brand is about building and creation. It's appropriate for older kids. This should be a product for someone who really enjoyed robots when they were quite young. The kid will enjoy making the robot walk and talk with this kit.
Anki Cozmo, a Fun, Educational Toy Robot for Kids – This is a robot that can be the child's best friend. Cozmo is a loyal sidekick. It's educational too. Adults will even enjoy this kind of robot.
TOBOT Quadrant Korean Transformer Car – This transformer robot is based on a South Korean TV animation. But it doesn't matter that the child hasn't seen the show; this is a universally enjoyable toy robot.