As an Amazon Associate and affiliate with other third parties, HappyGiftsForKids earn from qualifying purchases and display advertisements.
Top 100 Amazon Best Sellers Toys and Games
Amazon Holiday Toy List
Cheap Discount Toys Online (Valid until Friday 10/08/2021)
Toddleroo Superyard with Gate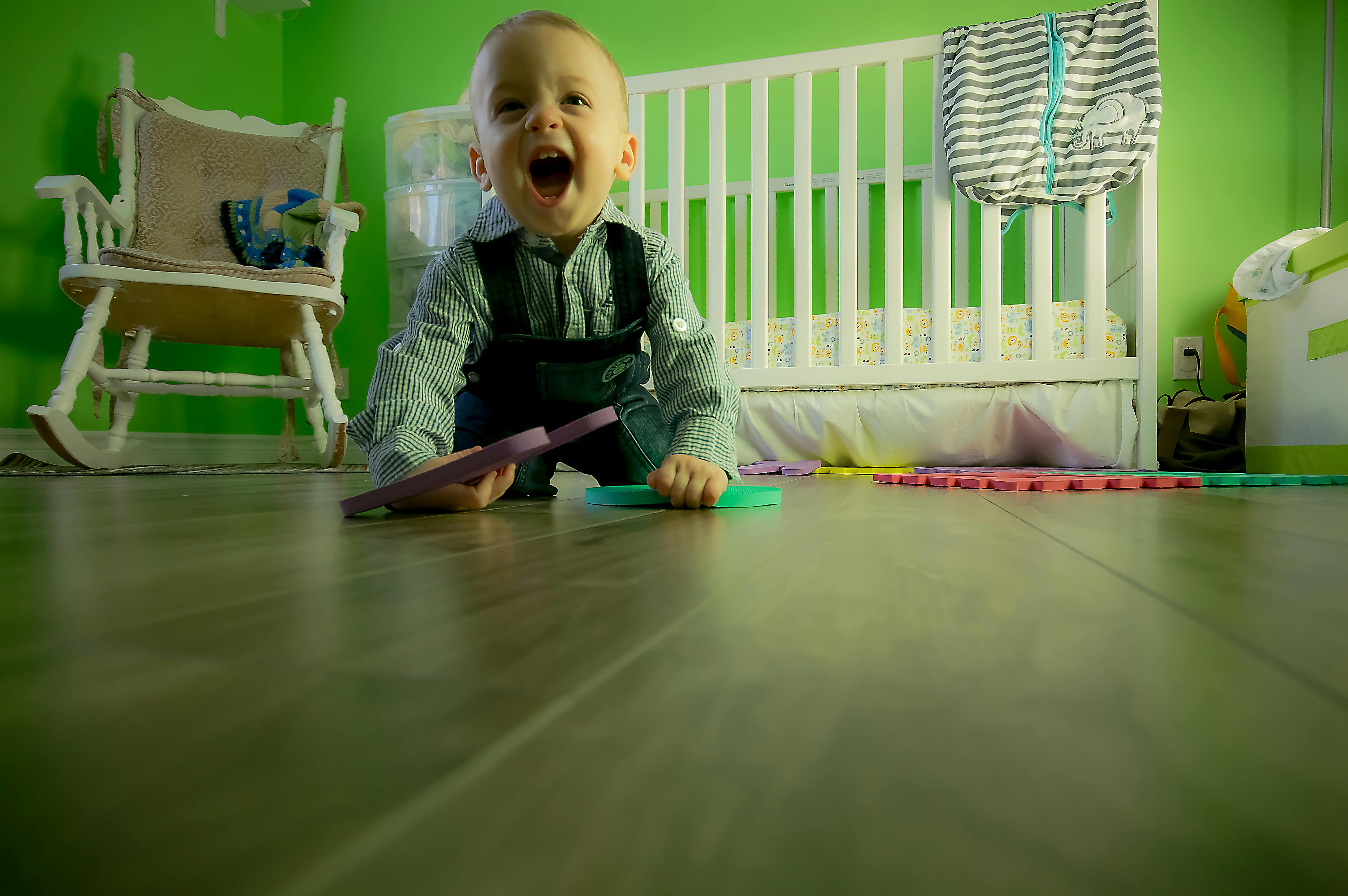 Parent's number one priority is their child's safety. They all want the best for their children and would do anything to keep them safe from harm. However, it is not possible for all parents to watch over their kids 24/7 because they also need to work, do some household chores, take a bath, do the laundry, and the list goes on. One way to keep kids safe while playing with minimal supervision is by setting up a playpen or play yard for kids.
Play yards allow children to enjoy their play without parents getting worried that their child would fall from the stairs or roam around the house. There are different kinds of playpens for children, but one brand that is trusted by many parents is the Toddleroo by North States. Toddleroo has different types of play yard available. They also have baby gates as a barrier from stairs so children will not accidentally go down or up by themselves. 
One of the best-selling play yards of Toddleroo is their Superyard with Gate. Their Superyard with gate can be used indoors and outdoors. What makes this play yard amazing is that it has its own easy access gate that can be opened and closed easily. You can even do this with one hand, so even if you are carrying your baby, you can still easily open the gate without trouble. 
To open the gate, all you need to do is find the latch and slide it back, then lift the door upward and out. To close the gate, just do the same thing but in reverse. Another great thing about Toddleroo Superyard with gate is that you can increase its size by adding a two-panel extension, or if you wish to decrease the size, you can always remove the two panels. It also comes with a strap so you can carry it easily anywhere. Kids can have the time of their life playing inside the Toddleroo Superyard with gate while parents can do their thing without worrying.