As an Amazon Associate and affiliate with other third parties, HappyGiftsForKids earn from qualifying purchases and display advertisements.
Top 100 Amazon Best Sellers Toys and Games
Amazon Holiday Toy List
Cheap Discount Toys Online (Valid until Friday 10/08/2021)
Is Exploding Kittens fun for adults?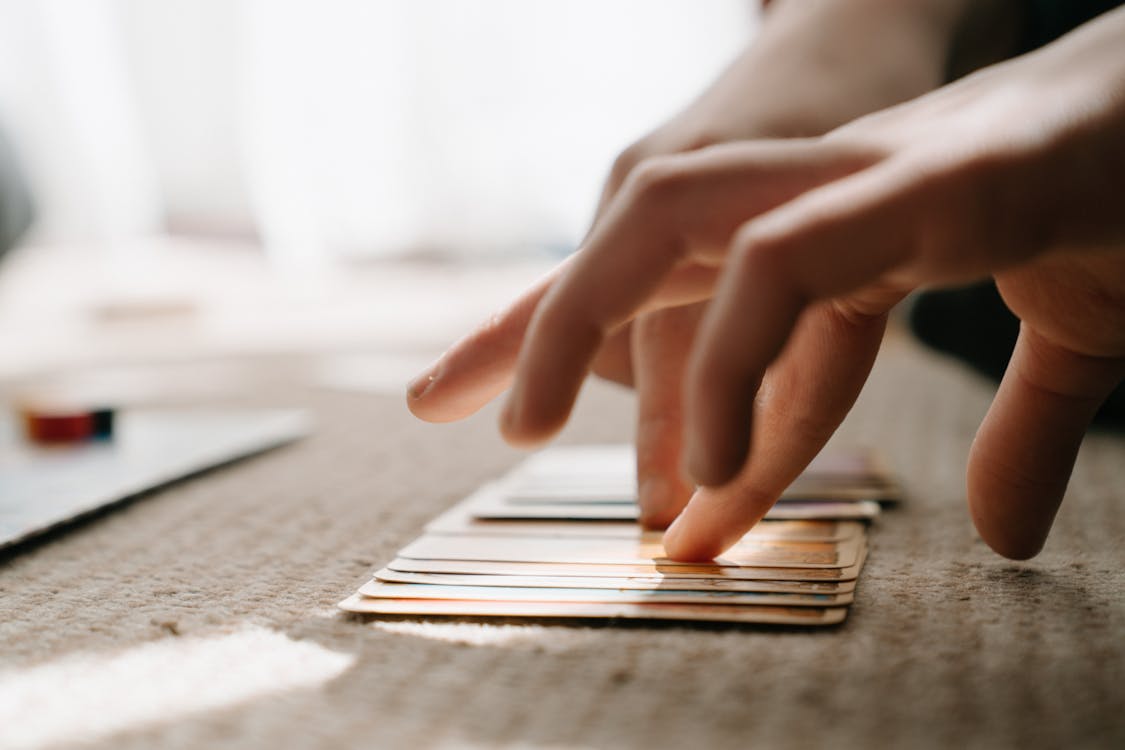 Exploding Kittens is a unique card game that's very easy to learn with its innate simplicity with clear and concise rules that's excitingly fun!
It's not just your ordinary card game from the creator of The Oatmeal with a lot of humor in it.
Exploding Kittens is a great addition to party-style games for grown-ups as well as for kids. The original game version provides a lot of replay values that get better as all the players get the right feel of the game.
The card game is a quick and fun game that is highly recommended. It's the perfect game for quirky fast rounds of games with family and friends. The play is very simple as each player needs to draw a single card from the deck, and they cross their fingers that they don't get an exploding kitten. If you draw an Exploding Kittens, you're out of the game, and you already exploded. The winner is the person who doesn't end up being blasted by an Exploding Kittens.
How could you avoid an Exploding Kitten?
You've got a hand of cards that would help you to turn the tables. Some cards contain ways to skip your turn or defuse kittens. Others would let you know what card is going to be drawn next. Besides, you could get ahead and smart with it if you have enough practice. You would also see that an exploding kitten is on the way thanks to a special card before fixing the deck to ensure your opponent draws it, as an example. Each card is covered in bonkers artwork that is fantastically weird. 
Why is it good for adults?
It's good for adults because it's a fast-paced game that takes 10-15 minutes that you could play over and over again. There are also other versions and expansion sets that would make adult players be hooked that makes it one of the best card games out there right now.
It's a strategic take on Russian roulette where the goal is to evade drawing the Exploding Kitten card, and at the same time, it's humorous.
After Thoughts
Exploding Kittens was the most-backed project in Kickstarter history, and that only meant that a lot believed in its potential even before it was launched. 
It's also an aggressive game that's driven on the premise to avoid exploding and let your opponents explode except you. You need to be broad-minded and not easily offended by the mature and sometimes gross humor in Exploding Kittens. Adults could likely relate more to this kind and style of a card game.
Above anything else, it's a compact game that you could bring and play anywhere that's great for everyone that includes adults!